This post was created by me on behalf of Target. All opinions and content are my own unless stated otherwise. Be sure to check out the hash tag #TargetWedding on Twitter.
Attending weddings is always fun, but I also think the pre-wedding parties can be just as much fun. My favorite pre-wedding party is the bridal shower. Not to be mistaken with a bachelorette party, which can be a bit more wild than a bridal shower. This is the perfect time to celebrate the bride and shower her with gifts.
I am still promoting Target's Wedding Theme for 2013: Be yourself, Together. Normally the groom won't be in attendance at the bridal shower, but you can still find a way to include and celebrate him as well. Decorating the party with his and her favorite colors is a great and easy way to incorporate a little bit of them both.
The
Target Wedding Catalog
has you covered with everything you need to create your party and the
Target Wedding Registry
is perfect for gift ideas for the bride and grew. I included some of my must-have items to have for a bridal shower. These items would also be perfect to gift for the bridal shower or wedding.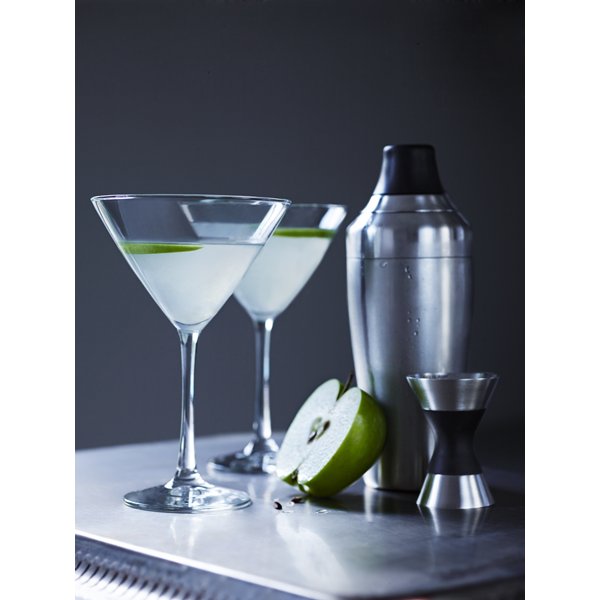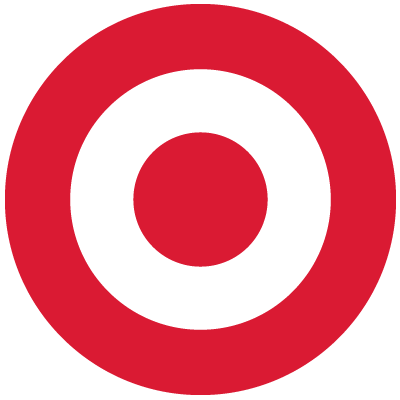 Now it's your chance to join in the fun with Target!
Target is offering 1 of my readers a chance to win a $25 Target Gift Card! Visit the Target Wedding Catalog and select a product you think is it perfect for a bridal shower. Leave 1 comment (1 per person) telling me the name of the product and why you think it's perfect for this type of party. Be sure to include your email address within your comment.
Deadline: November 10th @ 11:59pm CST