This post was created by me on behalf of Target. All opinions and content are my own unless stated otherwise. Be sure to check out the hash tag #TargetWedding on Twitter.
I had attended quite a few weddings when I was a child. As I became an adult I realized how overwhelming weddings can be, especially for those that are attending the wedding. Picking out the perfect gift for a bride and groom is almost as overwhelming as planning a wedding. You want to make sure you are purchasing something they both will enjoy. That's why I'm so thankful for
Target Wedding Registry
. It really helps to ease the stress of gift shopping.
Target's wedding theme for this year is "Be yourself, together." This theme celebrates the unique qualities each individual brings to a relationship that, when combined, result in something beautiful. So instead of buying one gift why not buy two separate gifts that will make both individuals happy.
I decided to take on this challenge and see what I could pair up together to create the perfect gift. I took inspiration from my boyfriend and I for my choice in items. I have a major sweet tooth and he loves a good alcoholic beverage.
My picks from Target is the
Oxo Cocktail Shaker
for him and Ghirardelli chocolates for me. These two items are perfect for the both of us because they really embrace our individual likes. While I am snacking on my chocolate he can be fixing himself a tasty cocktail. This allows both of us to enjoy something we both like without feeling left out when it comes to receiving gifts.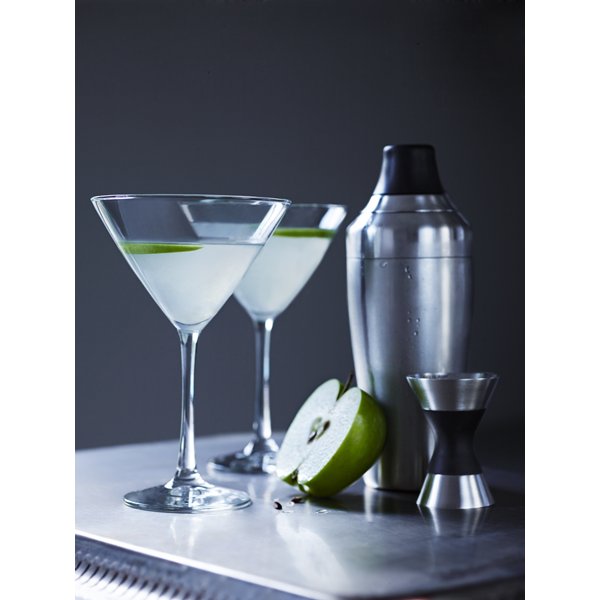 Are you ready to test out Target's wedding theme for this year? Be sure to check out the
Target Wedding Catalog
to get gift ideas for your upcoming wedding or to personalize your gift for a wedding you will be attending.
Don't forget you can follow along on Twitter with #TargetWedding